Marketing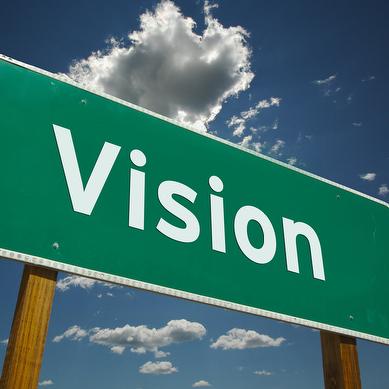 A Marketing Plan is Important.

Having a marketing plan in place will help sell your home for:

   1) The best possible price.
   2) In the least amount of time
   3) With a minimum amount of inconvenience 

You will be relieved to know that we have a detailed marketing plan to professionally supervise each step of the sales process.

Selling Milton real estate is our passion. Absolutely nothing is left to chance!


Our guarantee in marketing your property is that:
  
   1) You will always know what actions are being taken to sell your home.

   2) We will provide you with regular updates on our progress.

   3) We will keep you informed about changing market conditions.

   4) We will keep you up to date on what other homes are selling for.

   5) Your home will be advertised on our websites and in the local paper every week until it is sold.

   6) Home staging consultation included with all of our listings.

This is just a snap shot of our over all marketing plan. Please do not hesitate to contact us if you have any questions or would like a more detailed explanation of what we can do to sell your Milton home.